Thomas Doty – Storyteller
Native Storytelling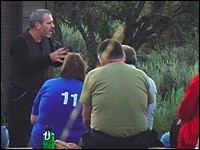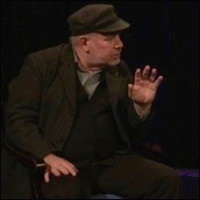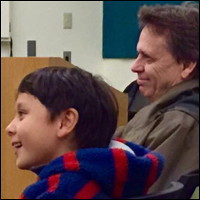 ---
"One of the best of Oregon's storytellers!"
"A cultural treasure." – "A master of his art."
Stories are true on the deepest levels of truth, and for that reason, they survive. They are the teachings, the wisdoms, the humanity of what is known. They are the sounds of our memories and our dreams.
---