Thomas Doty – Storyteller
Doty & Coyote: Stories from the Native West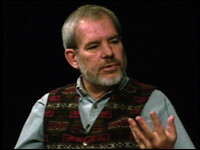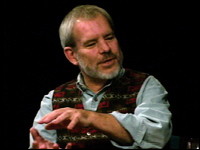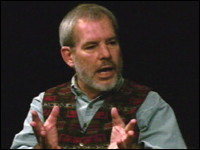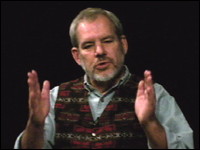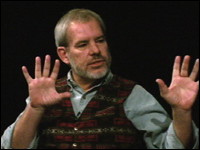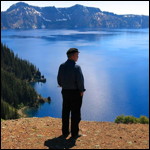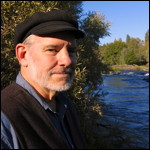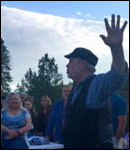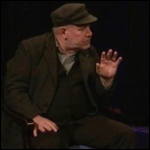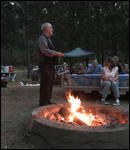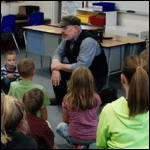 ---
"One of the best of Oregon's storytellers!"
"A cultural treasure." – "A master of his art."
As a storyteller, I have learned to listen. I have discovered that each word, each breath of silence, each subtle gesture, every gaze into the soul of every story, is sacred. I have learned to open my heart and my senses to what may be possible.
---